global design brands COME together for four days in london
after months of extensive planning, design london 2021 welcomes the architecture and design community to magazine london in north greenwich for its inaugural event. taking place 22-25 september and housed in a state-of-the-art venue, the fair is the largest destination for contemporary design at the year's london design festival. the four-day dynamic platform features world famous firms like ethimo and artemide, showcasing cutting-edge furniture, lighting and numerous other products.
buy your ticket for design london 2021 – click here!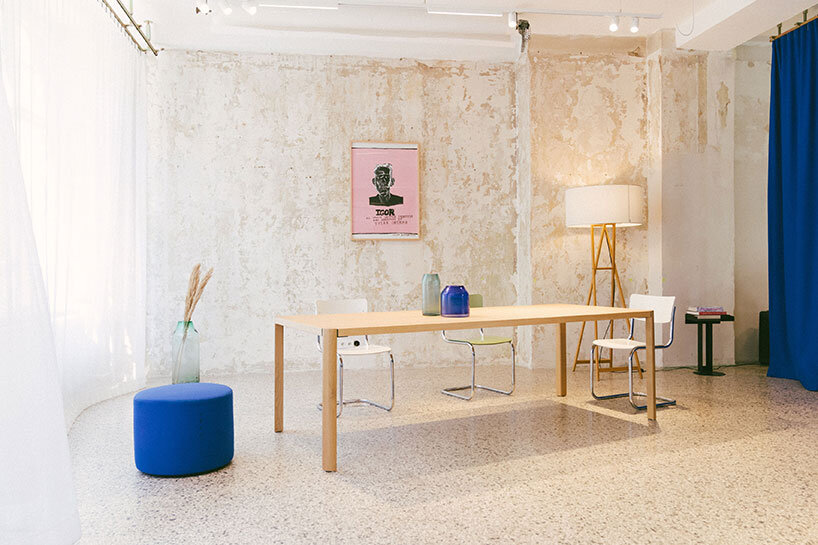 thonet, image credits to dan zoubek
all images courtesy of design london
from topical discussions to exclusive parties
led by famous industry influencers and thought leaders, discussions at design london address highly pressing topics to encourage debate. british-nigerian artist yinka ilori opens the program in his inviting, most colorful auditorium, called 'transparency in shades of color'. english designer henry holland, global fashion and design company eley kishimoto and london-based design office pearson lloyd are amongst the other headlining speakers.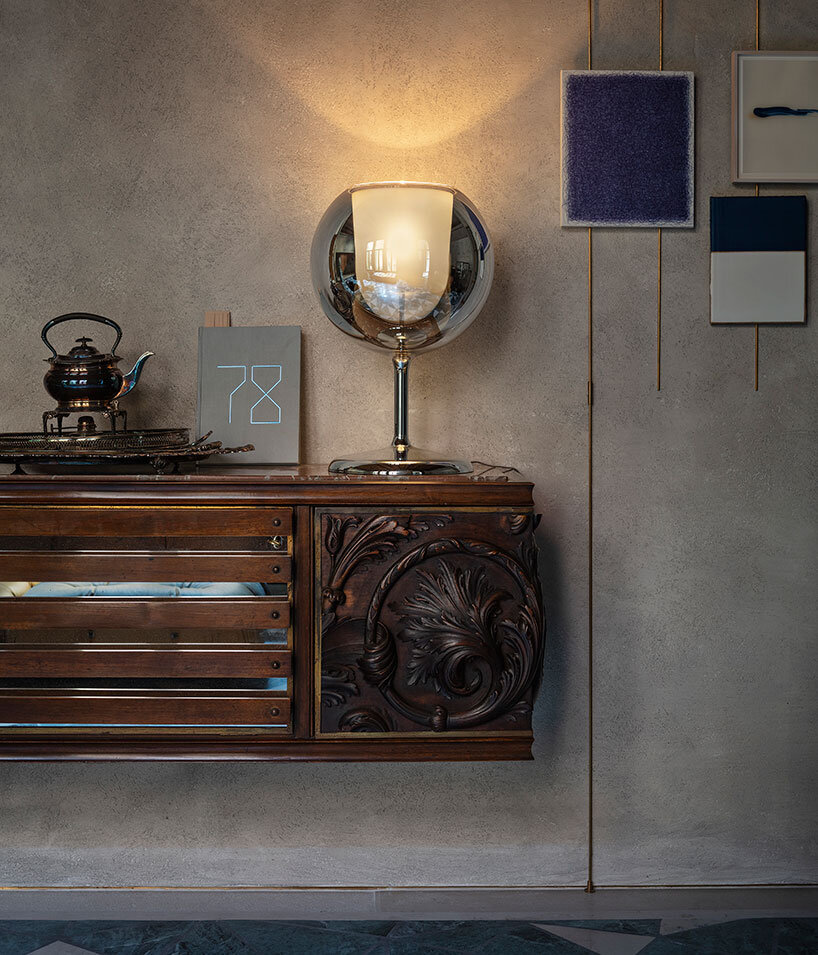 glo table lamp by penta
from topical talks to exclusive parties, the event unravels through engaging content and a highly curated selection of sought-after brands. amongst the designers, the expansive venue houses international furniture producers, such as artifort, van rossum and frederica furniture as well as bespoke lighting sculptures by empty state. together with the captivating installations, a danish pavilion built especially for the event and a design film premier further enrich the program.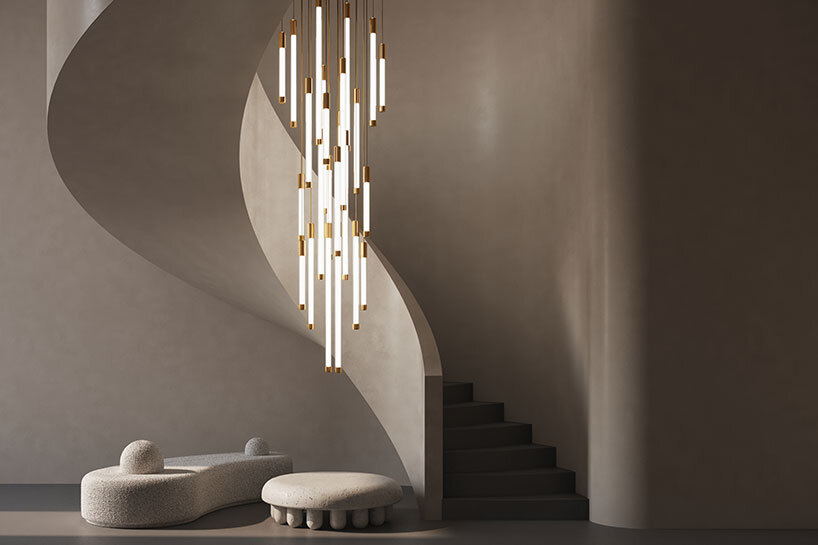 flux light by haberdashery


Read More: design london marks its london design festival 2021 debut in greenwich